TENERGY is trying to lead Green Technology and listen to the Voice of Clients
TENERGY is an engineering service provider of automotive industry with a outmost professionalism and agility. We have our special expertise and best technology to create success to our clients. We offer detail and flexible solutions for engine and transmission design, development and vehicle EMS calibration as total programs or selected services. Strong partnership and engineering perfection are our commitments.

TENERGY is a technical leader in the field of energy conversion and environment technology.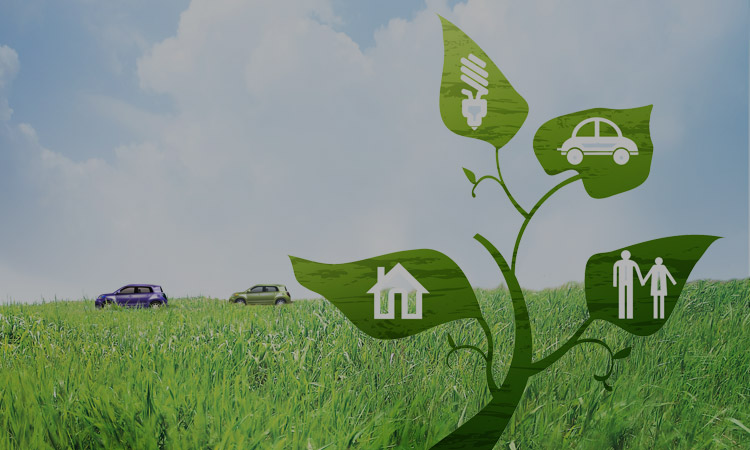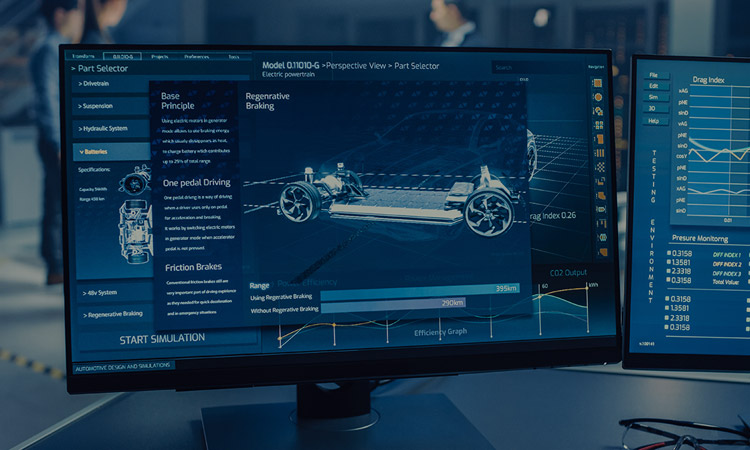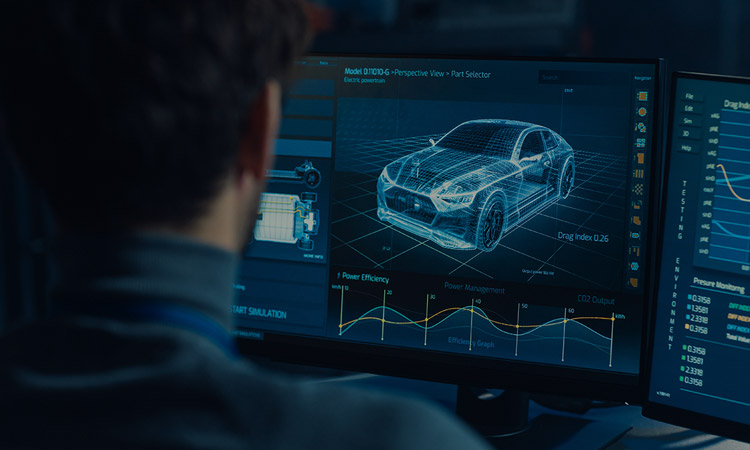 TENERGY is ready to support the clients who are thirsty for higher level of engineering to make the green world

Energy and Environment with a Passion for Green
Driving the Future Through Leading Technology
TENERGY is dedicated to providing clients with an extensive portfolio of leading technology and superior consulting service as well as next generation solutions.

Our engine design concept is based on what clients want to achieve; high power, good fuel economy, low cost, compact design and environmentally friendly one. All of the achieved design outputs are validated through innovative and advanced method at engine test benches and various rigs under controlled conditions during the development stage.

TENERGY offers not only engine development services but also complete powertrain calibration ones to clients.

Our calibration engineers have vast experience in engine and transmission applications. In addition, they are familiar with many types of engine management system from different EMS suppliers. We have the strong belief that TENERGY can makes a great breakthrough in energy saving and environment protection technology of future engines.

Current demands to save the planet via engine technology through more economical and cleaner engines are growing all over the world every year. TENERGY is ready to support to develop next generation, environmentally friendly Gasoline and Diesel Engines. The aim is now to reduce the fuel consumption of engines through innovations, including down sizing, direct injection, variable valve train and new diesel FIE system.

CORPORATE VIDEO